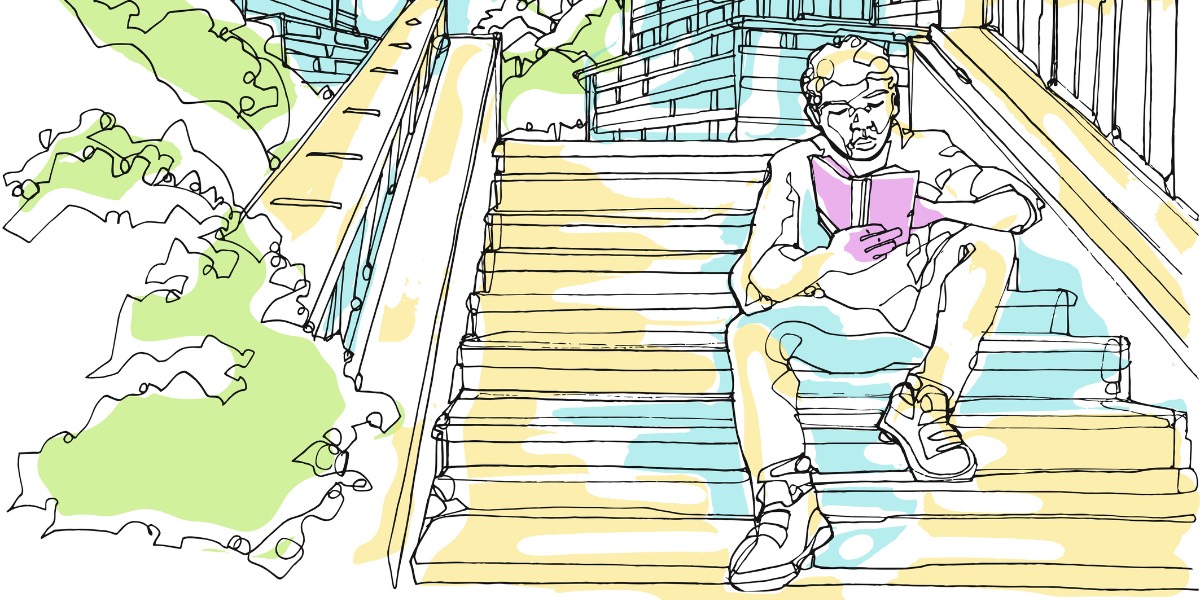 Why Use Online Book Samples?
Samples entice readers to buy books.
Bookshops experience an improvement in sales when adopting cloud-based book samples and allowing readers to browse books remotely.
The service is easy to use. Bookshops can insert samples into email newsletters, blogs, social media posts, and online bookshop pages.
The service has been used with great success by indie bookshops and major bookshop chains alike to improve reader engagement and online book discovery.
What is on Offer?
This is a free service for booksellers.
Jellybooks provides online samples of novels, non-fiction books, children's books, cooking books, academic trade books, manga, graphic novels, travel guides, and coffee table books for readers to peek-inside and browse the first 10% of a book.
Samples can be accessed by readers on any connected device with a web browser. Readers can use a smartphone, tablet, laptop, PC, smartwatch, smart TV, or internet kiosk.
There is no app to install and no file to download.
It is 'click and read'.
Engage with Readers Using Book Samples
Bookshops can use online samples to engage with readers and drive sales through:
Twitter, Facebook, and other social media networks with links that allow a sample for the book to be read and re-shared inside the social network,
email newsletters to give readers an option to 'try before they buy', and
product pages to better convert online shop browsers into buyers.
Book Samples Customised for Each Bookshop
Bookshops can personalise the digital samples with information on their bookshop including:
the address and opening hours to encourage readers to come and visit the physical bookshop,
an online "reserve this book" form hosted by Jellybooks that we email to bookshops when completed by readers (no ecommerce functionality required),
links to bookshop.org, hive.co.uk, or similar with the bookshop's own affiliate code to receive a cut of the online transaction direct from Hive or bookshop.org,
or a bookshop buy link directing the reader to the bookshop's online product or ecommerce pages for the featured title (lead generator).
DISCOVERY is Free
Use of the Jellybooks DISCOVERY service is free of charge for bookshops and retailers.
With DISCOVERY bookshops own the customer relationship.
The service is made possible by funding from book publishers, Arts Council England, and Innovate UK.
The Jellybooks DISCOVERY service was developed with financial support from Innovate UK and Arts Council England.